We are the Best
don't take our word?
At Brainants, we take immense pride in our exceptional team of highly skilled developers who are renowned for their unwavering commitment to delivering unparalleled quality. With a steadfast dedication to turning your dreams into reality, we go above and beyond to ensure that our clients' visions are realized and surpassed. Our developers possess a unique blend of expertise, creativity, and technical prowess, enabling them to craft innovative solutions that meet your exact requirements. From conceptualization to execution, we strive to provide you with nothing short of excellence, making us the premier choice for turning your software dreams into a resounding success.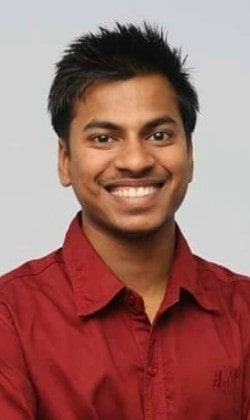 Web App Development
Product Development
BrainAnts are my favorite software vendor because they aren't married to any tech stack. Give them any problem, any stack, any scale and they come up with solutions.
Punit Jajodia
CEO, Parewa labs
Our Works
See the people's ideas and dreams we transformed into the reality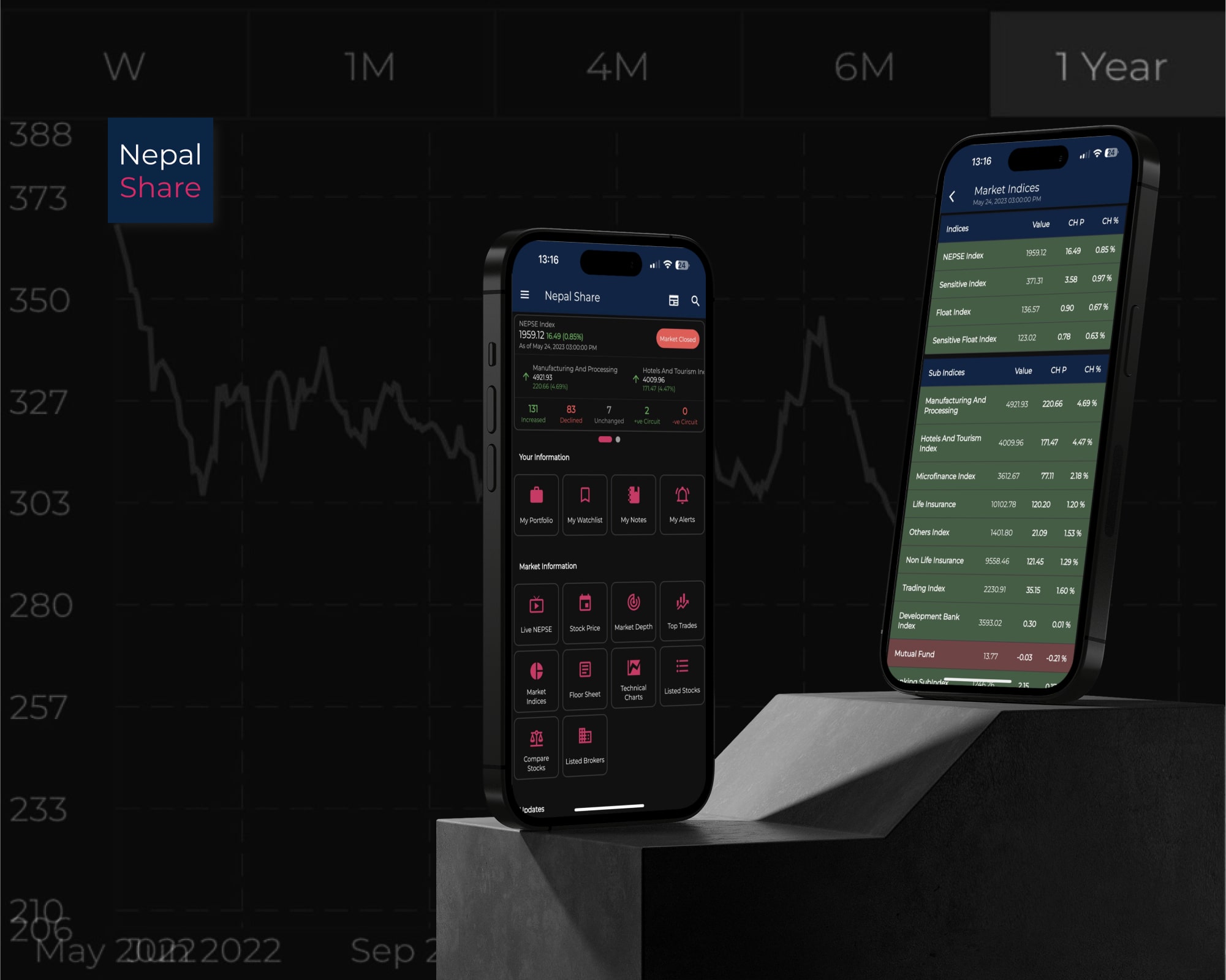 Nepal Share
Flutter
NodeJS
MongoDB
GCP suite
Digital Ocean Droplets
Most popular Finance and stock app in Nepal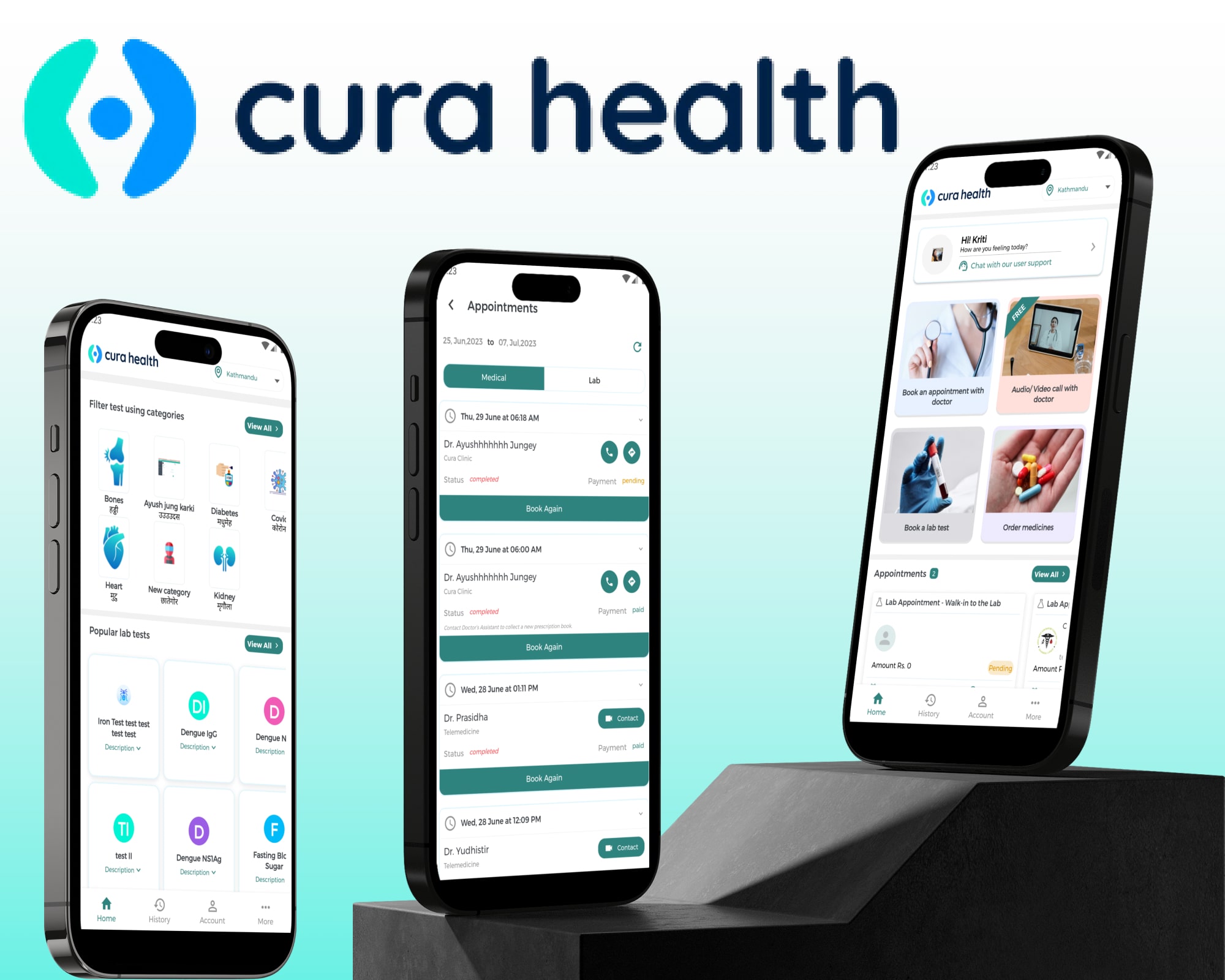 Cura Health
ReactJS
Flutter
Firebase
NodeJS
Google Scheduler
Simplified doctor's appointment booking with integrated lab tests.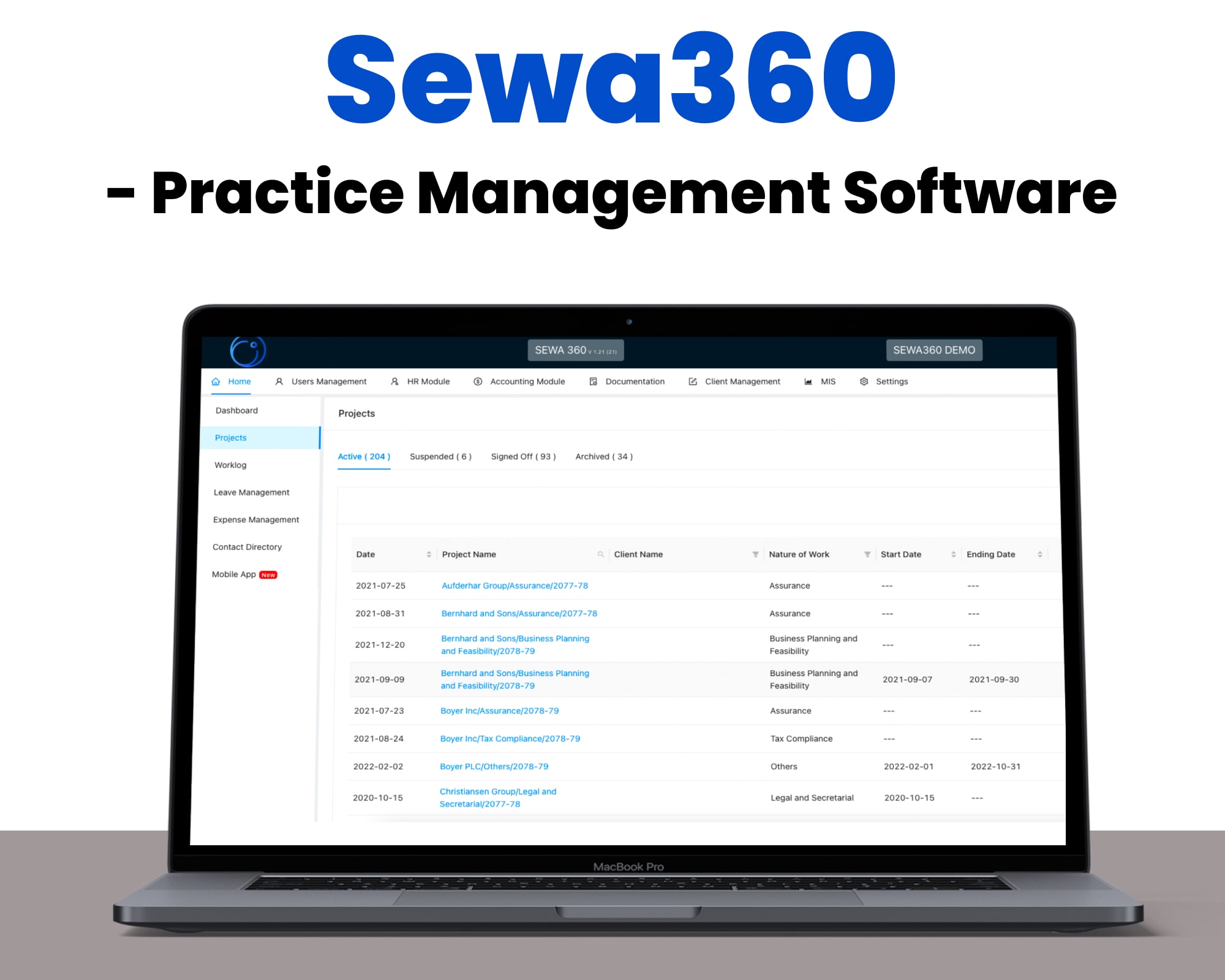 Sewa360
ReactJS
Firebase
NodeJs
Algolia Search
One that simplifies a Chartered Accountant's organization
Stratosfy Marker
Kafka
Firebase
Mongo
Node.js
Python
Flask
Docker
Kubernetes
iBeacon
Flutter
Dart
React.js
KeyCloak
MQTT
kotlin
Swift
GCP
Cloud Run
DialogFlow
Turn Smart into genius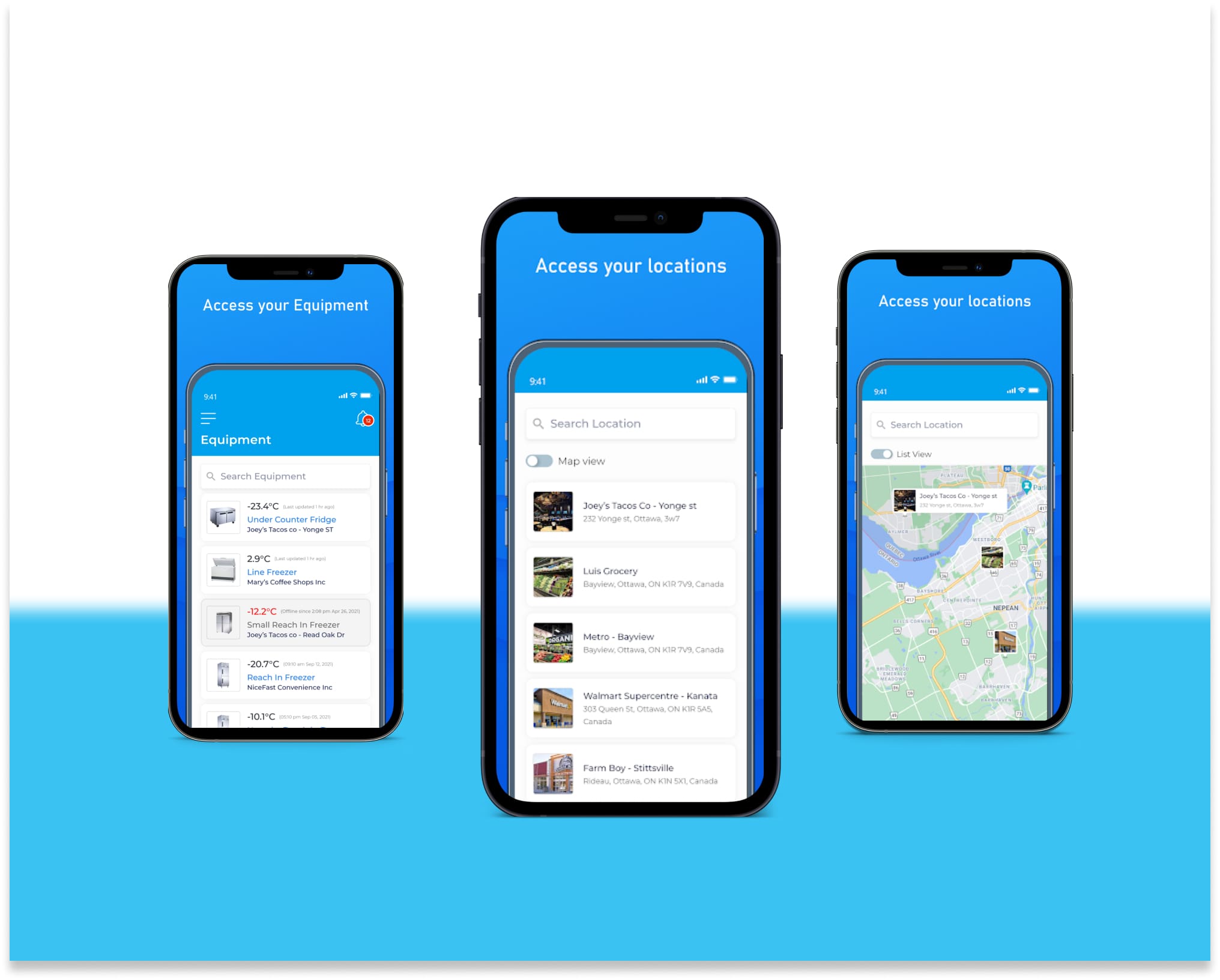 Stratosfy Tempgenie
Kafka
Firebase
Mongo
Node.js
Python
Flask
Docker
Kubernetes
iBeacon
Flutter
Dart
React.js
KeyCloak
MQTT
kotlin
Swift
GCP
Cloud Run
DialogFlow
24x7 Equipment temperature monitoring service for your restaurant with real-time alerts and IOT capabilities.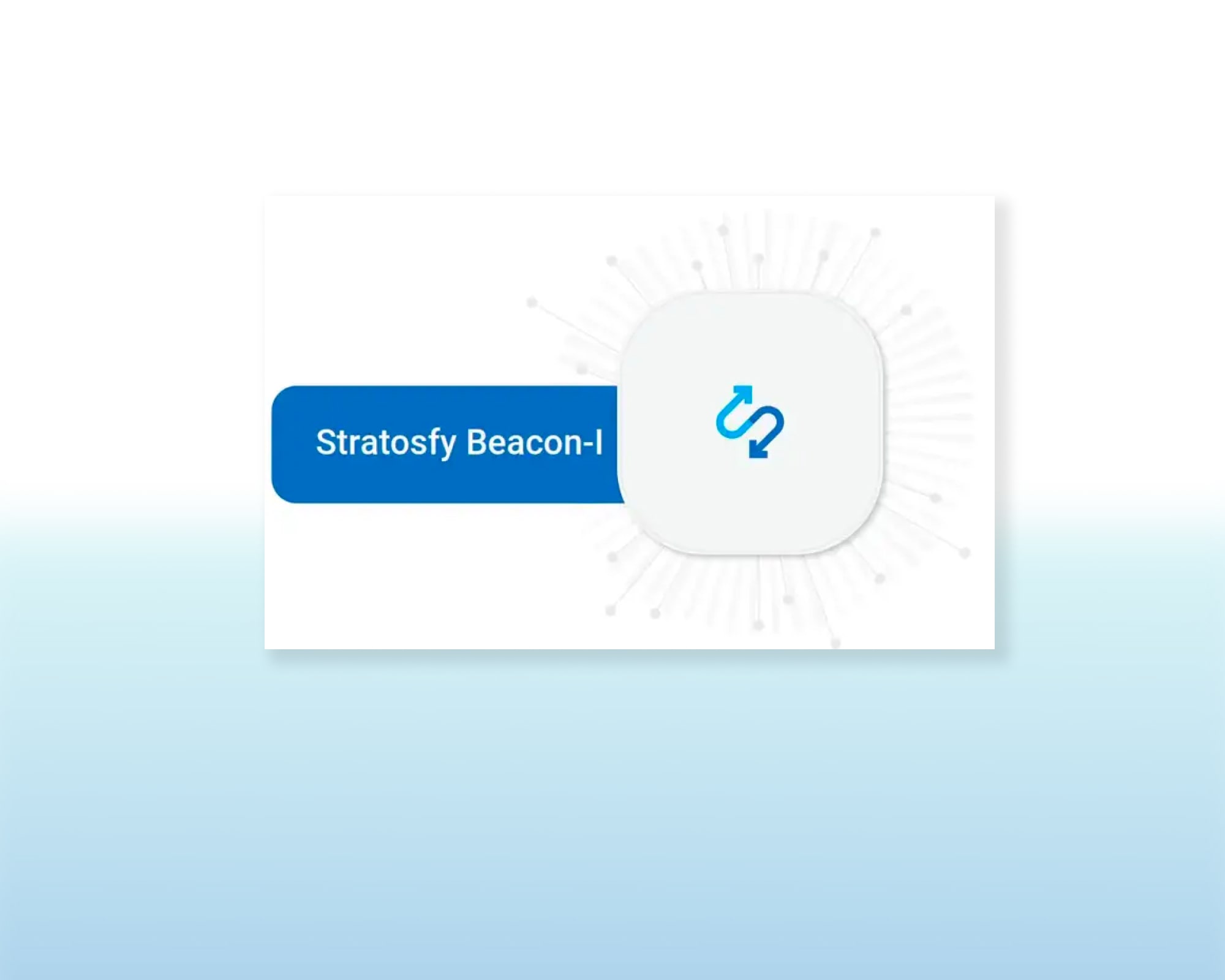 Stratosfy Beacon
BLE Devices
Flutter
MQTT
Firebase
Internal software for managing and monitoring in-house Bluetooth devices.
Our Services
With years of experience in building cross-platform , native and web applications, we believe we can deliver any requirements the project may demand.
Web Development
We build custom websites that meet your specific needs and help you grow your business. We offer a wide range of services, including design, development, and maintenance. We use the latest technologies to create websites that are both beautiful and functional.
Mobile Development
We create feature-rich, user-friendly mobile apps that exceed your expectations. We have a team of experienced developers who are experts in all major mobile platforms. We use the latest technologies to create apps that are fast, reliable, and secure.
Product Development
We bring your vision to life with the expertise and attention to detail you need. We have a team of experienced product managers, designers, and developers who can help you take your product from concept to market. We use a collaborative approach to ensure that your product meets your needs and exceeds your expectations.
Staff augmentation
We provide highly skilled professionals who seamlessly integrate into your team to help you tackle projects of any size or complexity. We have a large pool of talented professionals who are available on a contract basis. We can provide you with the resources you need to get your project done on time and on budget.
Support and Maintenance
We keep your IT systems running smoothly and efficiently so you can focus on your business. We offer a wide range of support and maintenance services, including system monitoring, troubleshooting, and security updates. We can help you keep your systems up-to-date and secure, so you can avoid costly downtime.
Software Testing and Quality Assurance
We ensure the quality, reliability, and functionality of your software applications. We have a team of experienced testers who use a variety of methods to test your software. We can help you identify and fix bugs, ensure that your software meets your requirements, and improve the overall user experience.
Meet the Team
The dedicated individuals who have contributed to the company's success.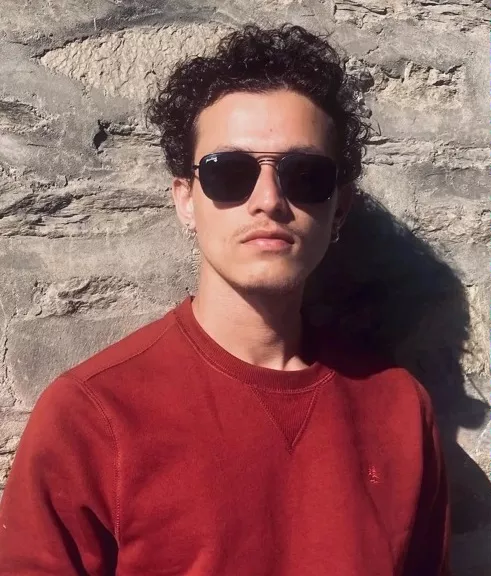 Nabin Kharal
CEO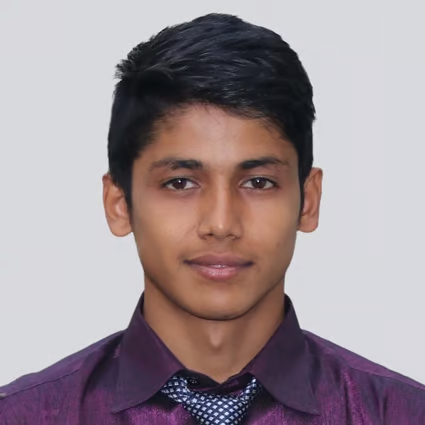 Aawaz Gyawali
Founder
Prasanna Mishra
Founder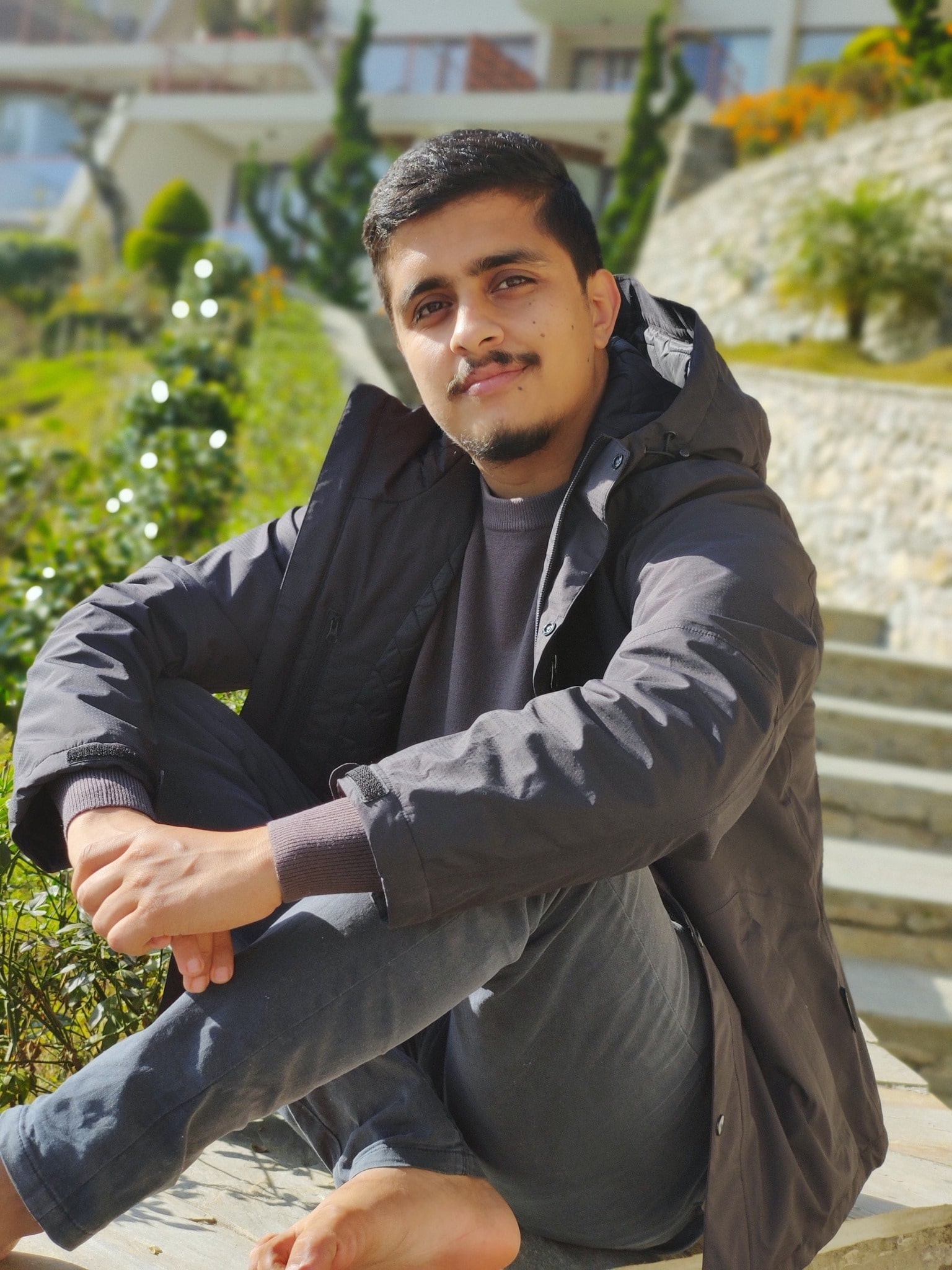 Roshan Gautam
Founder